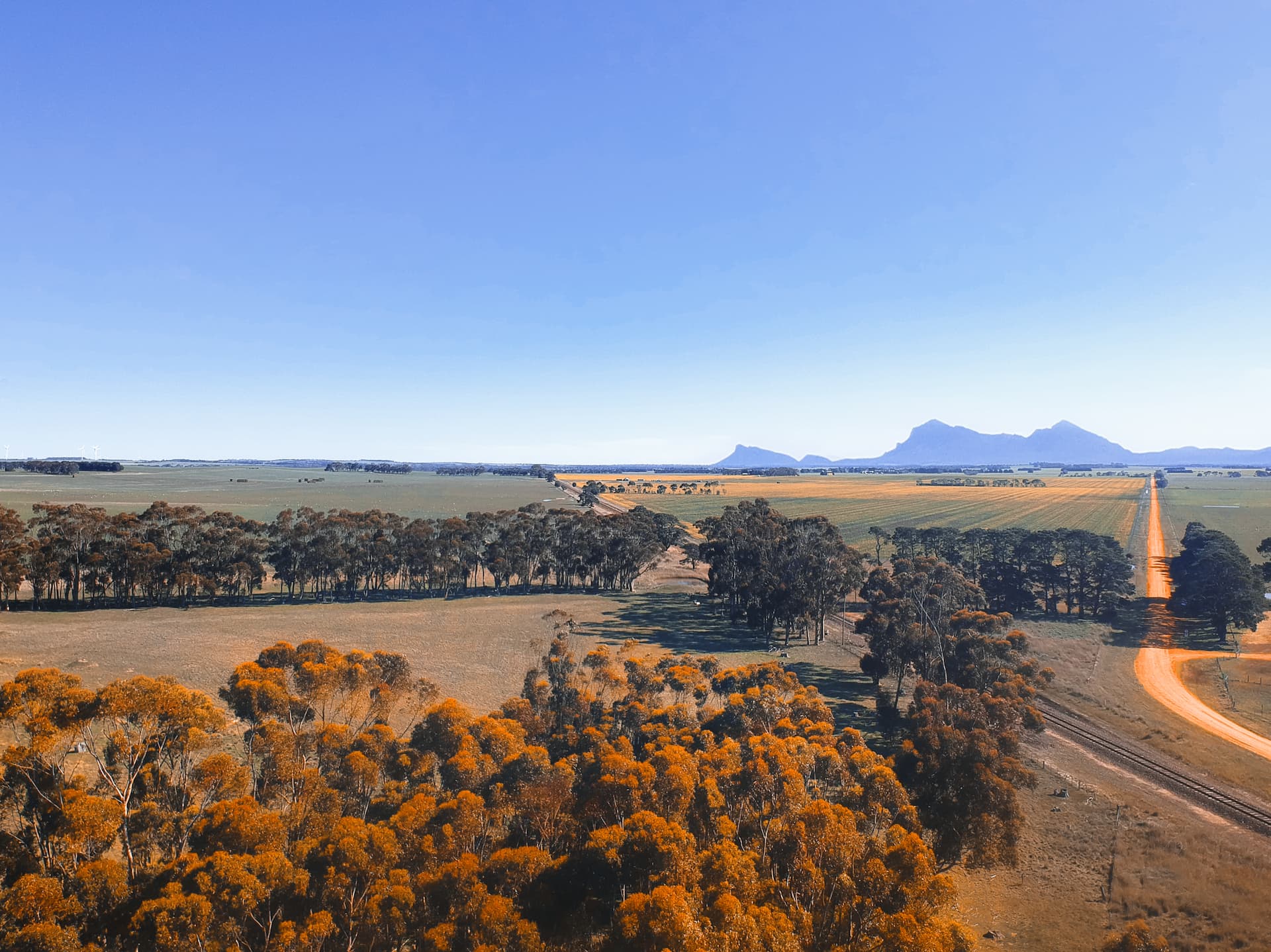 FINDING THE ENERGY METALS THE WORLD NEEDS FOR A LOW-CARBON FUTURE
STAVELY MINERALS LIMITED (STAVELY MINERALS) (ASX: SVY)
The Company's assets comprising the Stavely and Ararat Projects, located in western Victoria, Australia and the Hawkstone Project, located in the Kimberley, northern West Australia.
The Stavely and Ararat Projects are located approximately 200 kilometres west of Melbourne and are respectively just west of the regional centre of Ararat and just east of the regional town of Glenthompson in Victoria.
The Hawkstone Project is located approximately 110 kilometres north-east of Derby.
In mid-2022, the Company announced an initial Mineral Resource Estimate (MRE) for the Cayley Lode Mineralisation and an updated MRE for the Thursday's Gossan Chalcocite- Enriched Blanket. The Cayley Lode and the chalcocite-enriched blanket, hosts a Total Mineral Resource Estimate (using a 0.2% Cu grade lower cut-off) of – 27.3Mt at 0.69% copper, 0.10g/t gold and 3.4 g/t silver.
LATEST VIDEO/WEBINAR
Webinar – Interview with Chris Cairns, Executive Chair & Managing Director of Stavely Minerals